Fueling Montreal's Startup Community
Dedicated to the success of Montreal startup entrepreneurs
Events
The 3rd Canada-China Innovation & Entrepreneurship Forum 2019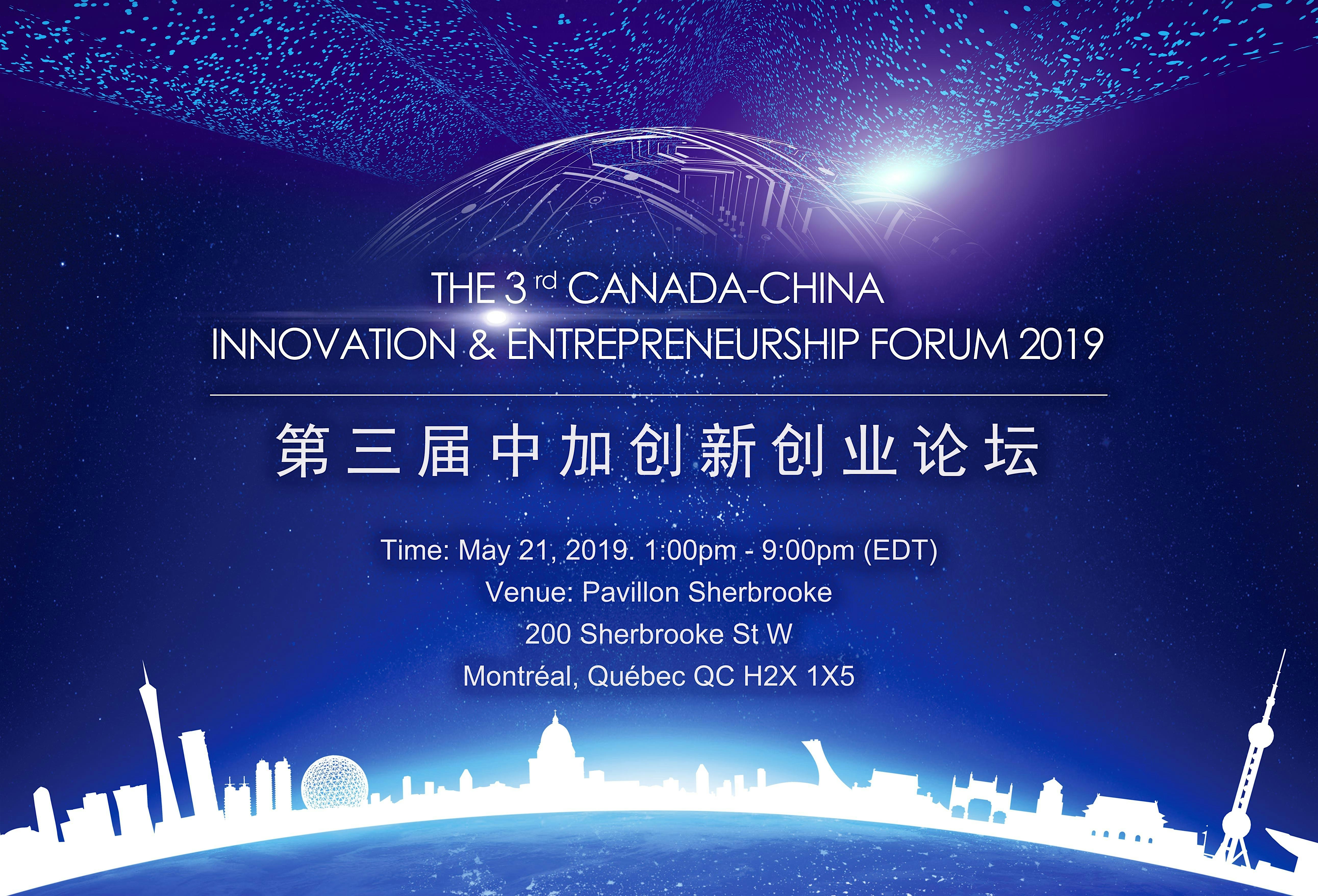 Want us to notify you?
We'll send you reminders about upcoming events and updates about the community.
Want to demo your product to other Montréal entrepreneurs, developers, investors, and journalists?
Go to application
What We Do
MTL NewTech is a non-profit organization dedicated to the success of Montreal startup entrepreneurs. Every first Tuesday of the month, a handful of startups present in front of an audience of programmers, engineers, entrepreneurs, investors, students and other interested parties. Our community is enthusiastic about technological innovation and eager to discuss new trends, see new products and services and connect with global startup ecosystems. These monthly meetups feature demos which are recorded and the videos also showcased via social media and press coverage after the event.
Learn more about MTL New Tech
Our Partners
Community Partners